Every building has a purpose, a lifespan, an energy footprint, a quantity of occupants it serves, a volume it occupies, a layout and flow in use, an aesthetic impression, and —and most of all— a quality of life it will deliver to its inhabitants. We believe that homes that contribute positively in all these ways are the only ones worth building. By building a Landmark Passivehaus to the highest possible standard, we are changing the build...
Affordable to build... Inexpensive to run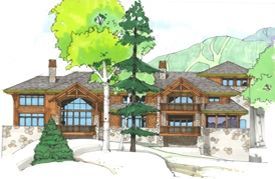 To build Passive there is a initial 5-10% cost premium, however the enormous energy savings (70-90%) recover that additional cost in short order.
Simpler to operate
Passivehaus eliminates the need for complex heating and cooling systems and the problems associated with their maintenance, repair and upkeep — yeilding significant long-term cost savings when compared to other constructions. The end result: a hassle-free home-owning experience.
Built to last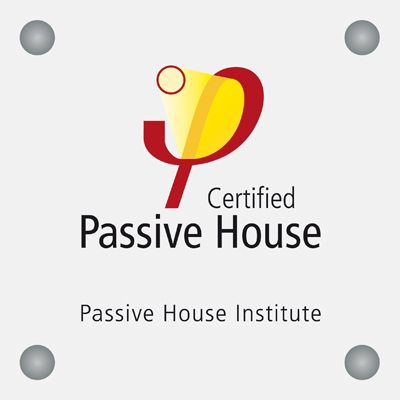 A Landmark Passivehaus Certified home is built to the most rigorous standards, using the best materials and components, and the most advanced construction techniques... and a built-to-last philosophy that produces century quality. The result: the best long-term value for a home.
The King of ROI (Return on Investment)
Click below to see the calculation of immediate ROI break-even when +7.5% difference is attached to a mortgage.