Affordable to build... Inexpensive to run
To build Passive there is a initial 5-10% cost premium, however the enormous energy savings (70-90%) recover that additional cost in short order.
Simpler to operate
Passivehaus eliminates the need for complex heating and cooling systems and the problems associated with their maintenance, repair and upkeep — yeilding significant long-term cost savings when compared to other constructions. The end result: a hassle-free home-owning experience.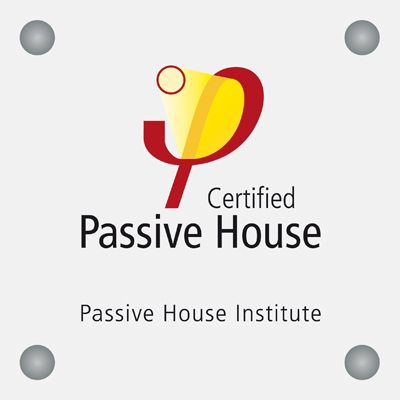 Built to last
A Landmark Passivehaus Certified home is built to the most rigorous standards, using the best materials and components, and the most advanced construction techniques... and a built-to-last philosophy that produces century quality. The result: the best long-term value for a home.