Obsessive attention to detail
The Landmark Passivhaus approach requires meticulous thinking about the proper construction sequence of a vast array of assembly details and their proper integration with other components. Attention to detail means not just avoiding tempting shortcuts, but constantly checking and rechecking for precision... and building each home one high-quality layer at a time. Nothing is left to chance.


Only top quality materials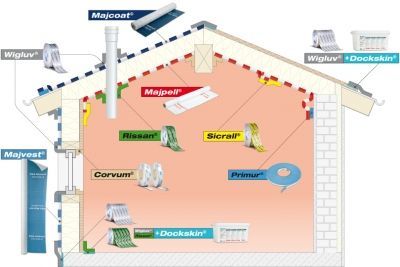 Passivhaus certification requires proof that every delivered element is exactly as specified in the PHPP Software. Wall insulation must be documented, window specs are captured, a myriad of photos and readings are all submitted to ensure that your building will not only perform to its designed standard, but also carry the PH designation.
Delivered on-time and on-budget
We are proud of our well-deserved reputation for consistently delivering projects on-time and on-budget… and at the level of quality that we have promised. This envious track record is no accident: it is the inevitable result of our integrated and highly-planned approach to homebuilding.