Seamless Process
We have developed a deep understanding of each phase, stage and individual step required to design and build the highest quality homes. Our well-organized and efficient process directly reflects our care and expertise, and allows you to enjoy your homebuilding experience — avoiding the chaos, drama and stress that attends less competant builds.
Rigorously Planned
Planning your home is as important and challenging as building it. The measured building performance required for Passivhaus certification magnifies the need for comprehensive planning.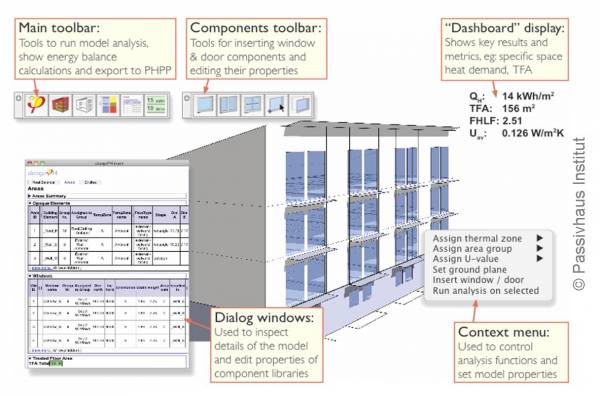 We rigorously plan every step of the process, utilizing PHPP software to ensure that the building will deliver on its PH performance promise. This allows us to anticipate potential problems and solve them on paper — before hammering a single nail.
Clearly Communicated
The clearer the plan, the cleaner the execution. Communication is better between architects, engineers and sub-trades when they have an accessible and comprehensive roadmap to completion.
And by planning your project to the smallest detail, we ensure that you understand precisely what you are getting: by when, and for how much.
Conscientiously Executed
Having invested significantly in our planning, we then execute that plan with extreme care — an essential requirement to achieve the exacting Passivhaus performance standards.
Any misstep in execution can mean losing valuable points on the final PH tests — and risk missing Passivhaus certification.